[rev_slider alias="main-home"]
Projects
Strong brands with an authentic image.
Sed ut perspiciatis, unde omnis iste natus error sit voluptatem accusantium doloremque.
Sorry, no posts matched your criteria.
About us
Check out our work & services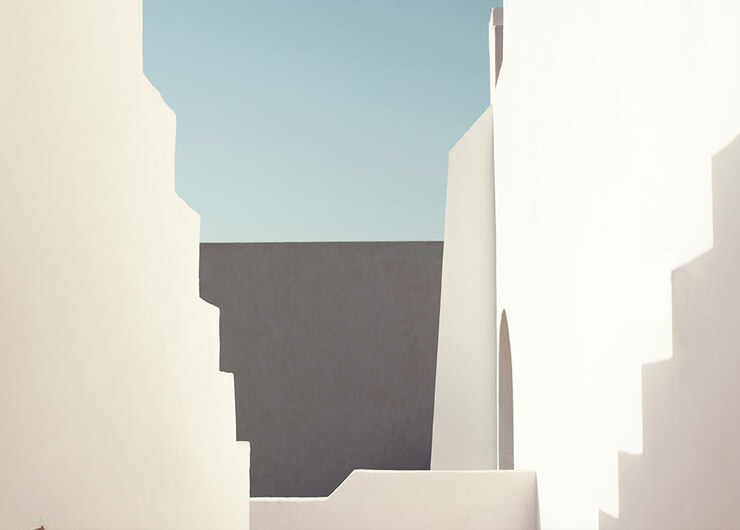 main-home-gallery-3
main-home-gallery-4
Sorry, no posts matched your criteria.
Our Choice Was Obvious
It is with pleasure and confidence that I recommend Lemartec…for your next heavy industrial design-build project. [ ] We met with and interviewed several local firms, but after comparing qualifications of the teams, and their experience with in-house design for industrial projects, our choice was obvious. We knew Lemartec was our best choice. [ ] It takes a special know-how to turn-key design and build heavy industrial project under strict guidelines… Lemartec has the expertise which is why I am confident in recommending them.
Nothing but Outstanding
…my highest recommendation for the construction firm Lemartec. [ ] From the very beginning, I was most impressed by the overall communication on the project. [ ] Because of the tremendous communication, I was able to make changes along the way before it was too late. [ ] Lemartec has made sure that as their client all of our needs are met with the highest quality of workmanship. [ ] The professionalism and ethical standards that Lemartec has shown has been nothing but outstanding. I feel very confident in recommending Lemartec for any construction project.
Flawless and on-time
We are extremely satisfied with the quality of the VP building. We are impressed by the flawless production and project coordination between VP and Lemartec Corporation. Lastly, the most important accolades are they completed the project on time…. I highly recommend the Lemartec Corporation for any aviation construction/development projects.
Account Manager
Lilian Macario
Art Director
Stephanie Dixon
Illustrator
Noe Chiang