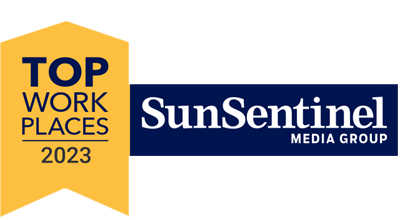 Inclusion and Diversity start with the way we do business and permeates throughout all aspects of our company.
Including minority-owned business enterprises (MBEs), woman-owned business enterprises (WBEs), and small-business enterprises (SBEs) in the majority of our projects is a part of how we run our business.
Helping under-represented businesses prosper benefits everyone involved and the communities we serve.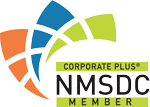 At Lemartec, we all have a part to play in fostering a healthy and safe environment of diversity, equity and inclusion.
We recognize that this requires commitment and accountability to ourselves and others, regardless of role, title or position.
Our Amazing Women in Construction
Industry averages for 2020-2022 show a 14.5% employment rate for women in construction in the state of Florida which was ranked third in the country.
As noted in a recent Washington Post article: "The nation's capital, where Marquez lives, boasts a greater share of women in construction than any state, according to our analysis. Women in Arizona and Florida also work in construction at unusually high rates.
And as Marquez surmised, Hispanic women account for almost all that growth. Their numbers in construction have soared 117 percent over the past six years, according to our analysis of data from the Bureau of Labor Statistics. And much of that growth happened on work sites, not in the sort of back-office jobs where women have long been common."
25% of our employees are women. A standard that exceeds even Washington, D.C.'s highest-in-the-country rate of 17%.
---
 Van Dame, Andrew, "Why are way more women suddenly working in construction?"
The Washington Post – Nov 11, 2022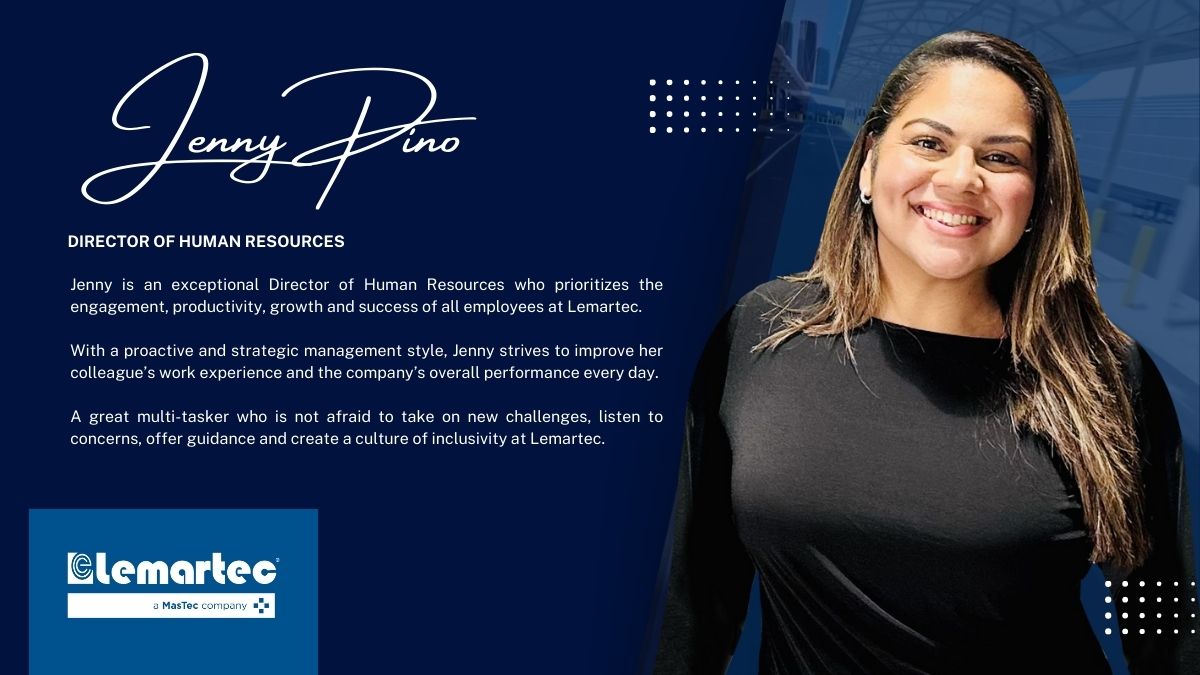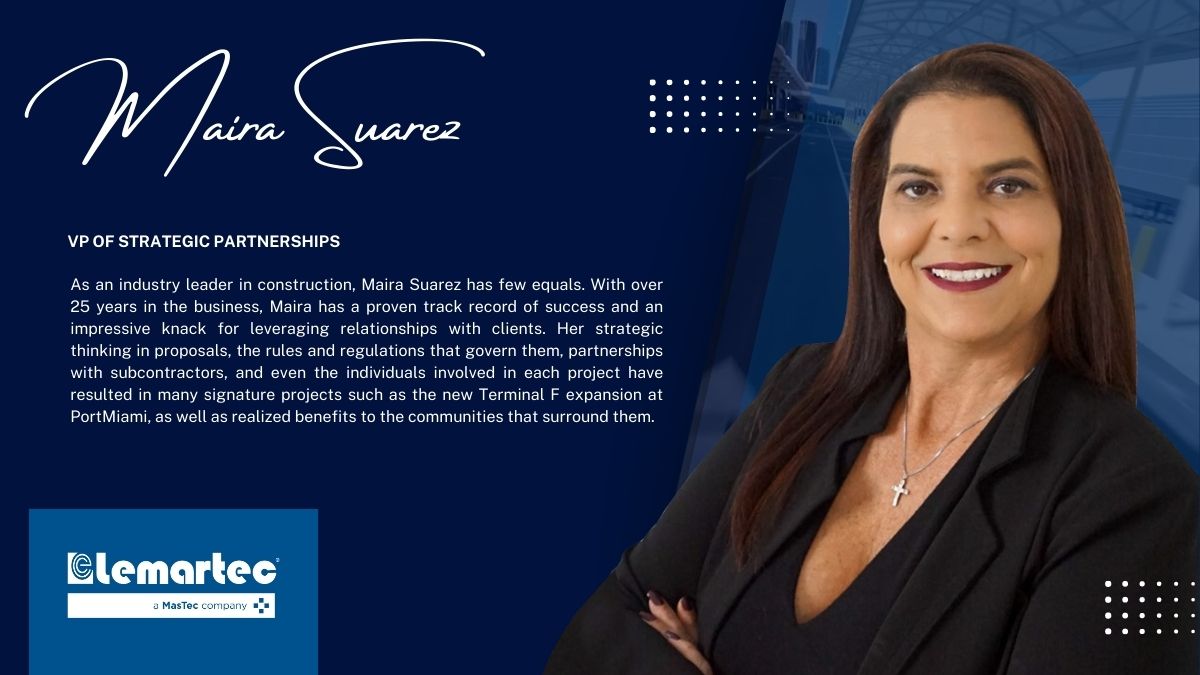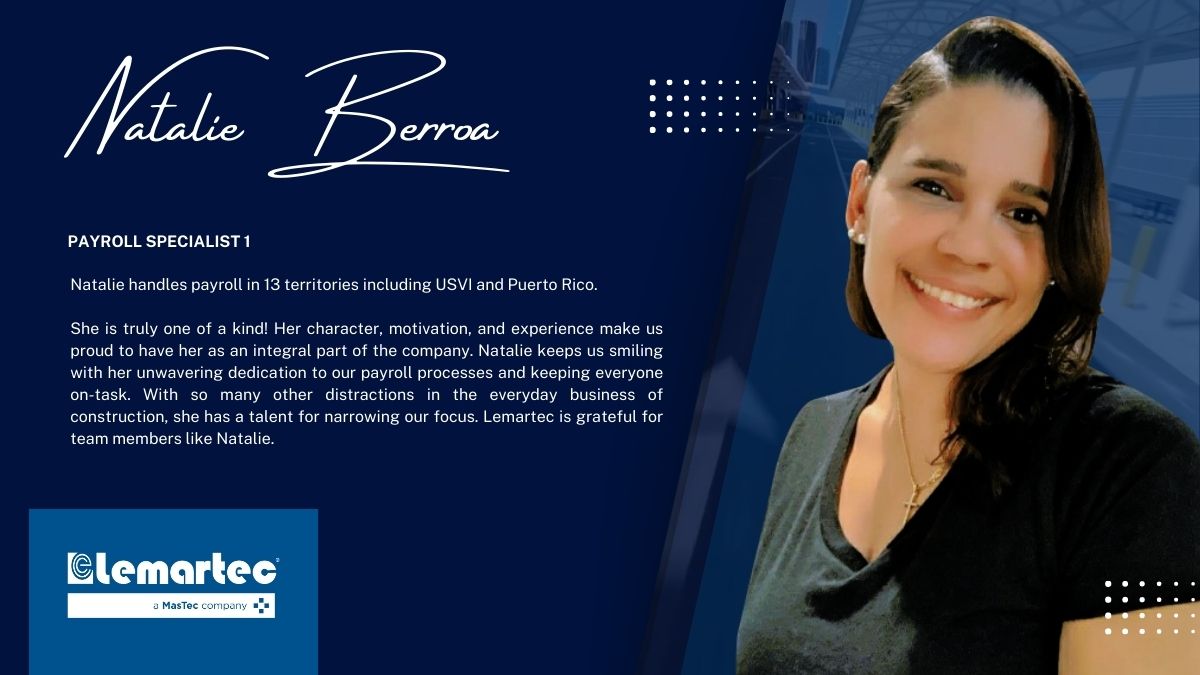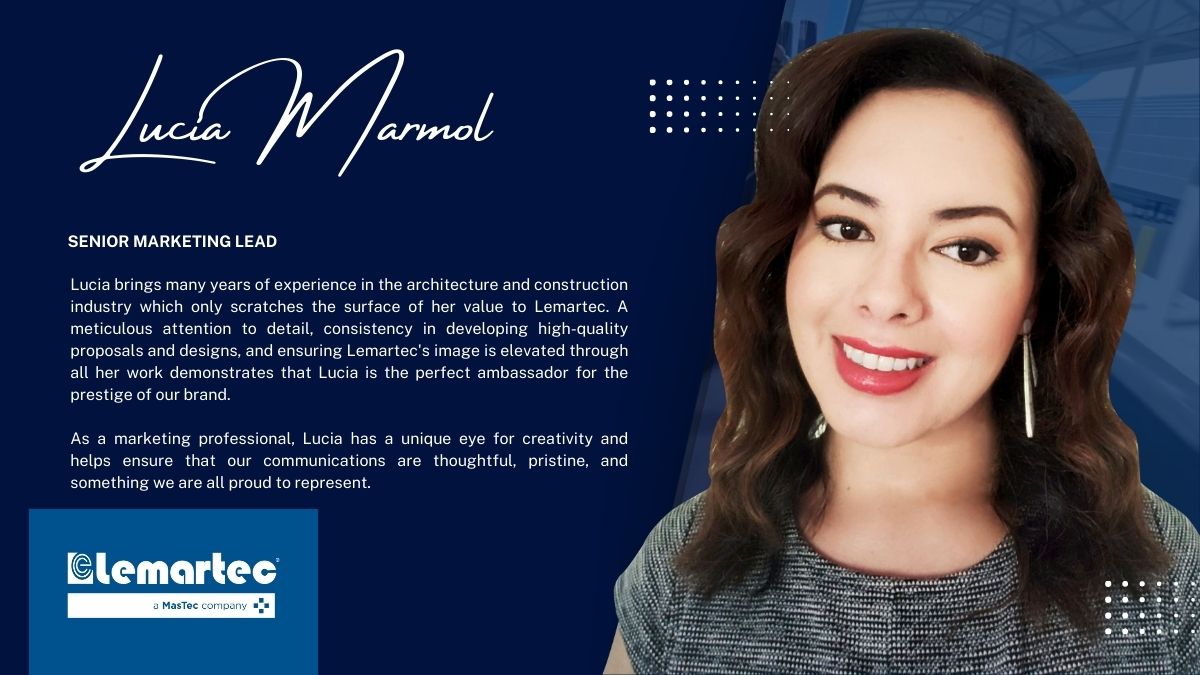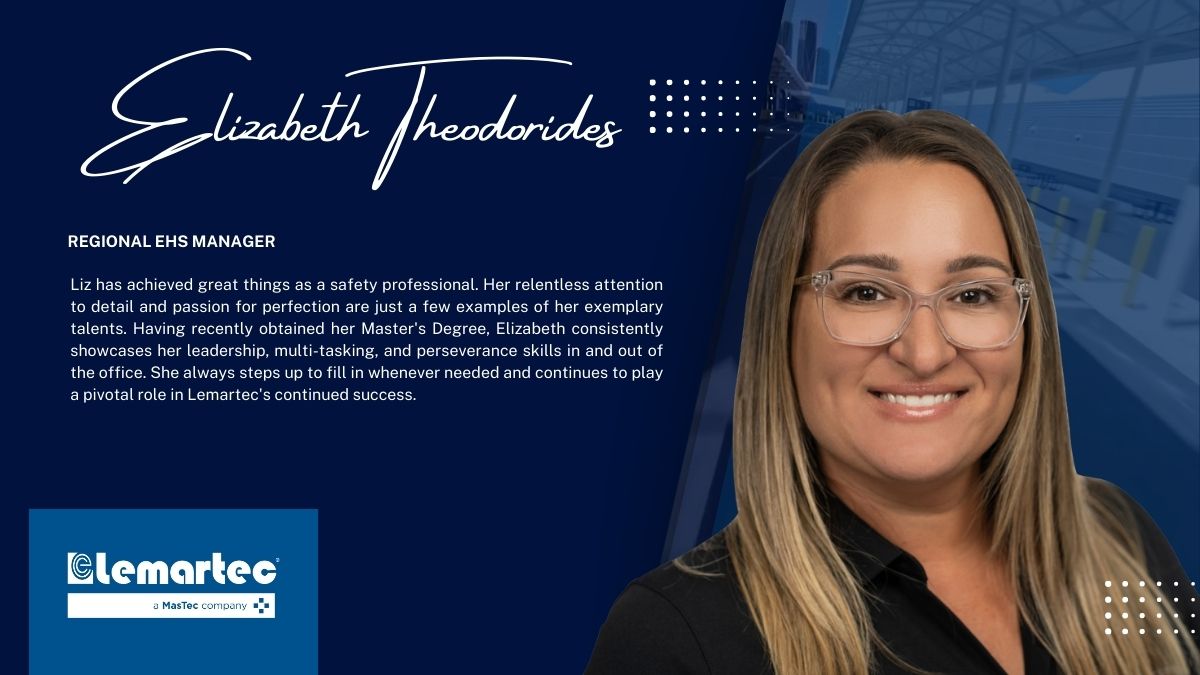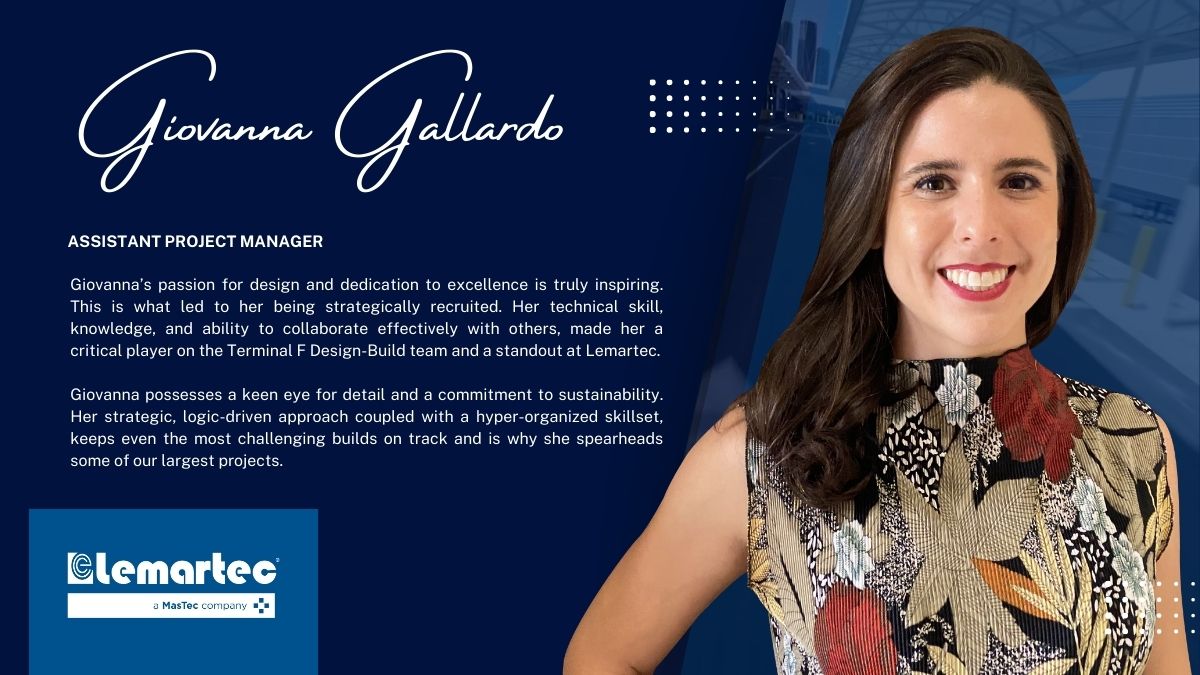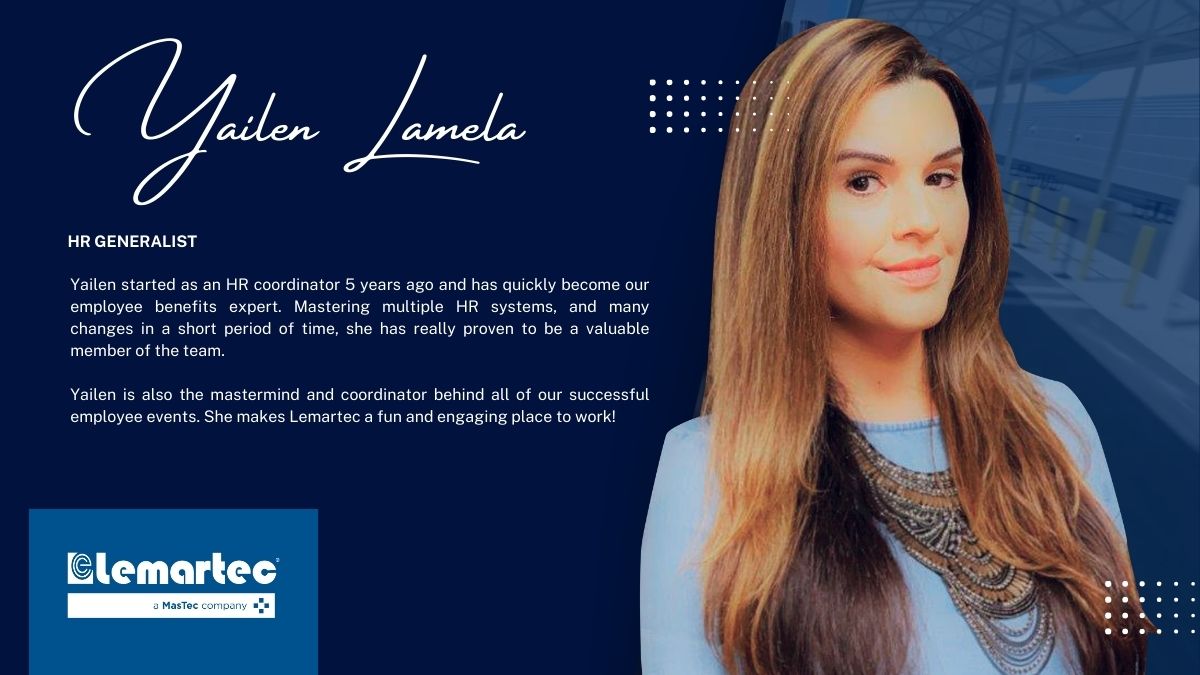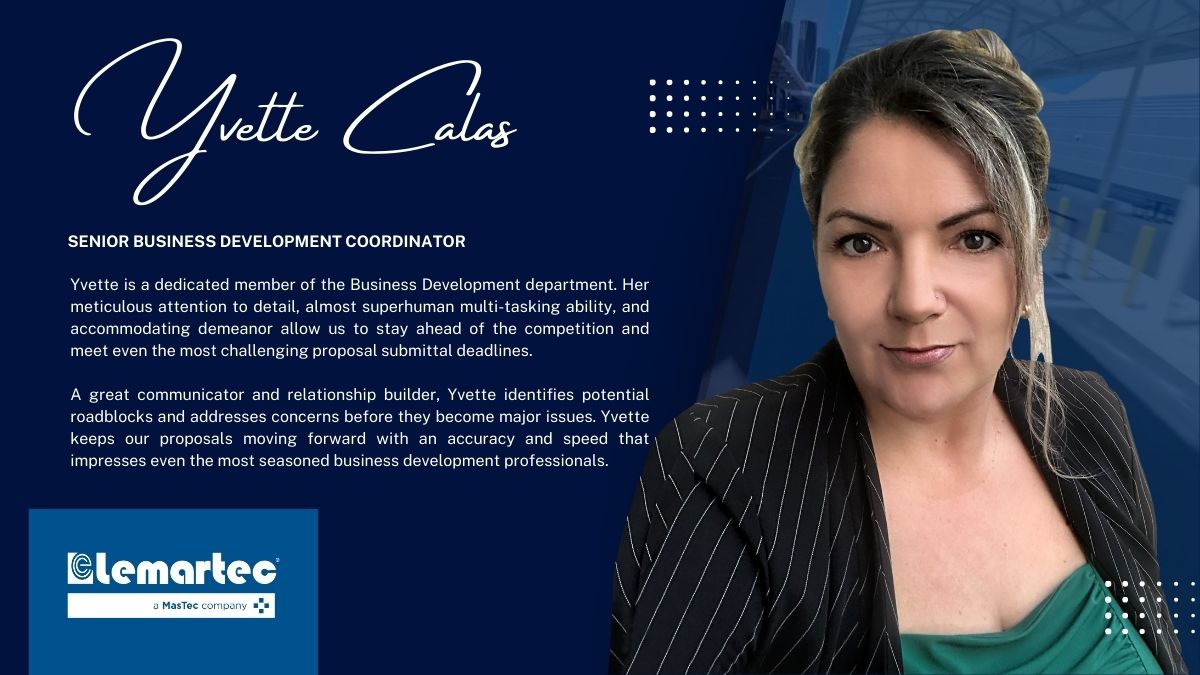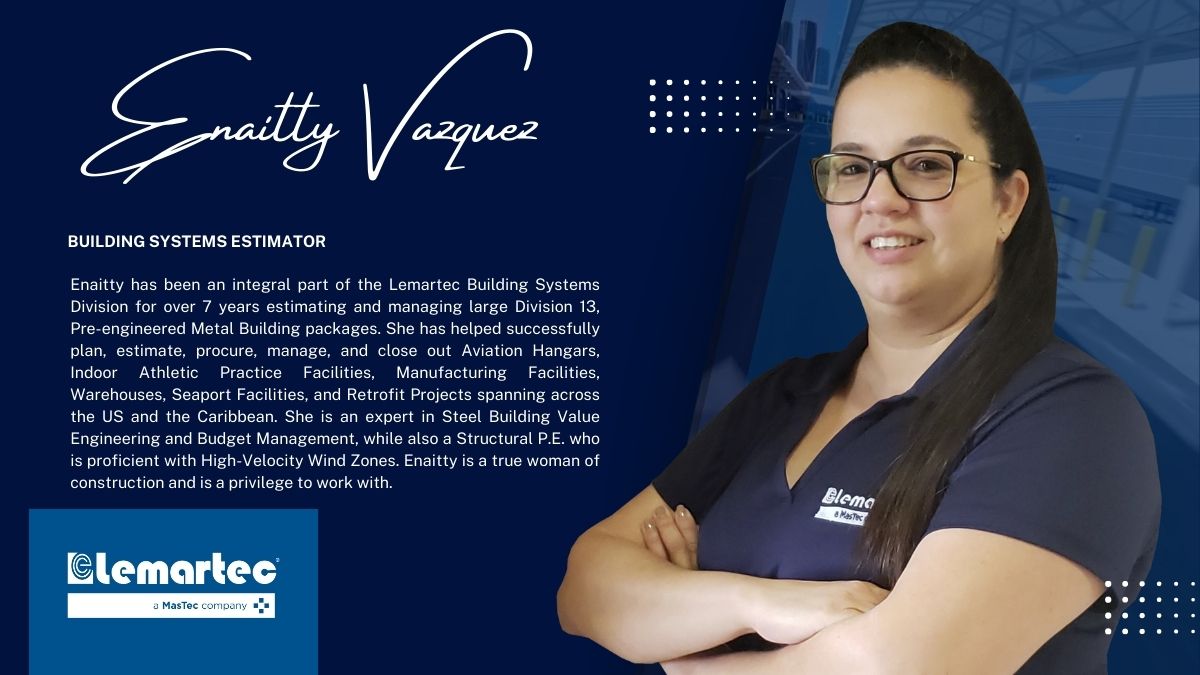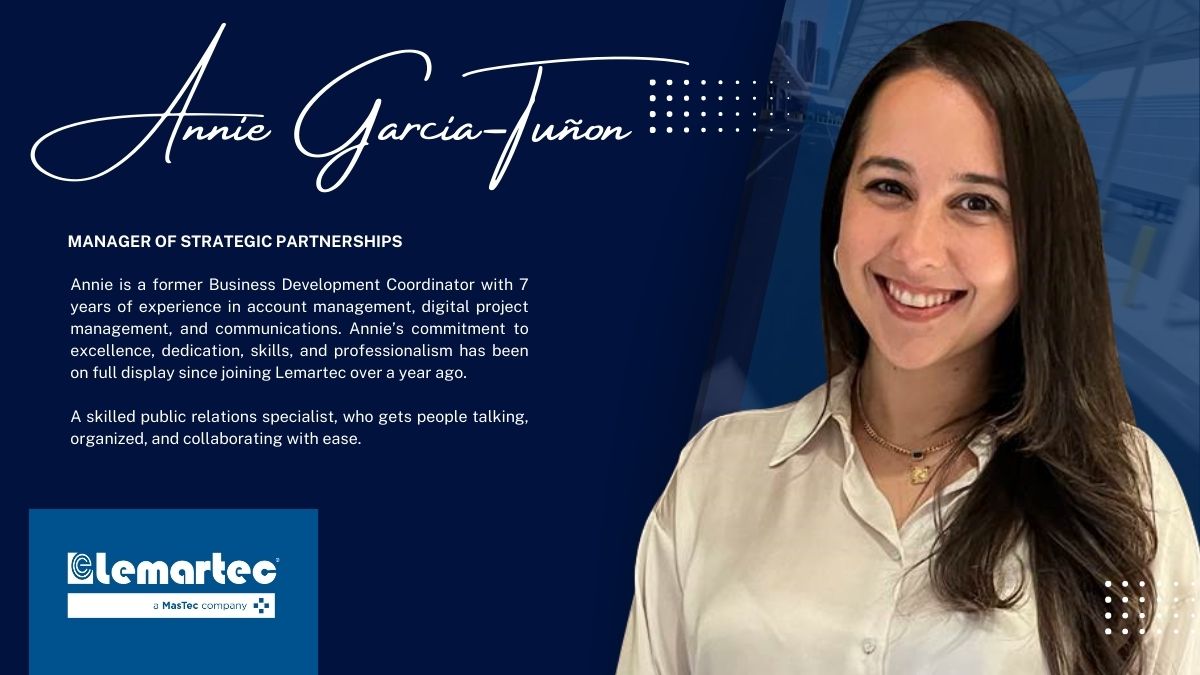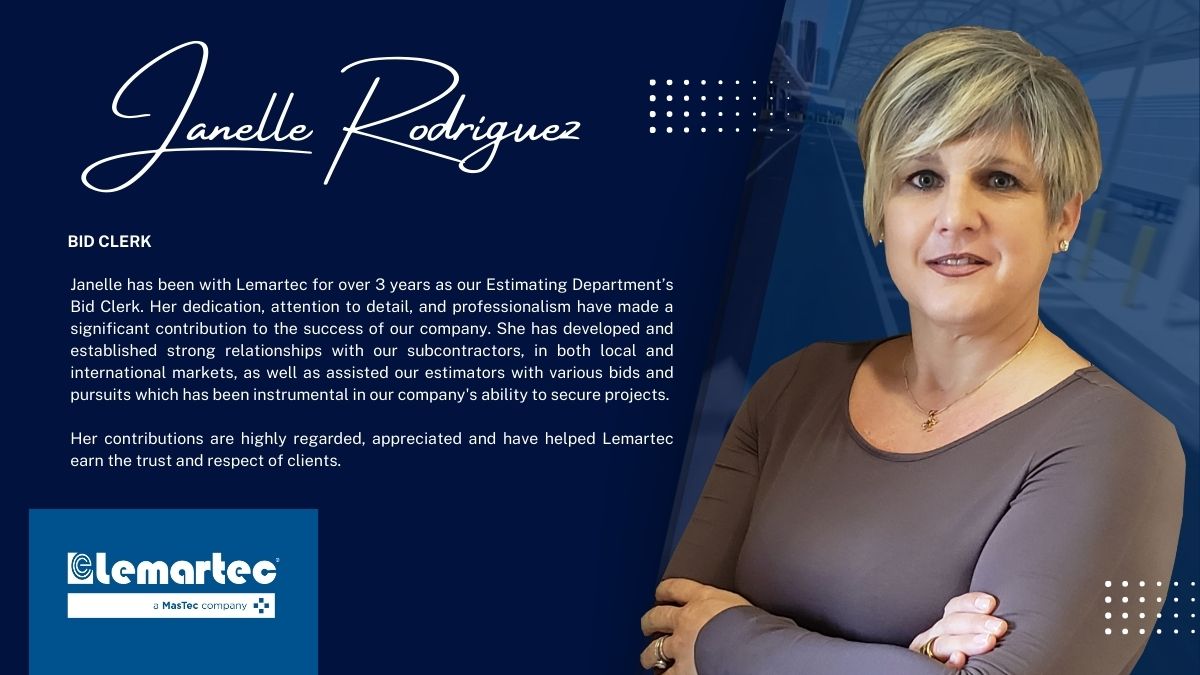 What does inclusion mean to us?
Lemartec is committed to excellence within all facets of our company, and we embrace ways to support diversity, inclusion, and equity within our operational framework.
Creating a more diverse and inclusive construction industry did not happen overnight. The actions we are implementing today will hopefully inspire the next generation of builders. Over the course of the last forty-plus years, diversity and inclusion have been instilled in our company culture, identity, and most importantly, our people. It is one of the strongest cornerstones of our company.
At Lemartec, our team members – from the executive leadership team to our staff – are our greatest asset. They represent a multitude of backgrounds that reflect the people and communities we serve. We respect, value, and celebrate everyone's unique characteristics, skills and experiences. We encourage them to showcase their authentic selves by doing what they do best every day.
As an industry leader, we strive to set an example, but also look beyond ourselves to support diverse businesses. Through our proactive subcontractor prequalification, we readily identify and establish rapport with a diverse group of trade contractors, vendors, and material suppliers. This approach lifts the industry and our communities by developing a diverse supplier pipeline.
Experience teaches us that as our company embraces more diversity in all its facets, the benefits are widespread, accruing to our staff, clients, trade partners, and communities. Creating a culture of diversity, inclusion, and equity isn't just the right thing to do, it's a critical component that serves as a foundation for what we do as corporate citizens. We believe this ultimately translates to successful endeavors, not only for Lemartec but for all our stakeholders.