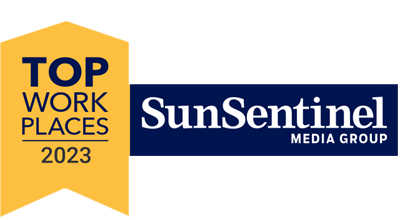 History Teaches Us
...the simplest things can make the biggest differences.
The Story of
The Pin
``Several months ago, I had to go to the office where Lemartec used to be. We sold it and haven't occupied that space for fifteen years. When I walked into that office, I noticed that there was an interesting object on the floor propping a door open...``
Excellence and Family Values
In the 1940s our founders built a business rooted in family values and excellence in work. The Hispanic cultures and traditions inherent in Lemartec since before its founding in 1979 drive us to always seek excellence in our work and our lives. Our strength lies in embracing the diversity and cultures of all our team members.
When it comes to supporting inclusion and diversity, Lemartec walks the walk. Being Hispanic-owned, we understand the challenges that minority companies face and have made it part of our mission to help other minority-owned companies lift themselves. Lemartec includes Hispanic and minority-owned businesses in 60% of our projects. Over 50% of our workforce and our leadership is of Hispanic Heritage. Lemartec thrives on the promise of a better tomorrow for team members, the businesses we partner with in our projects, and the communities that benefit from all the effort.
Lemartec is committed to improving the communities in which we live and work.
By providing the opportunity to observe design/build professionals and construction trade specialists in action, we hope to encourage young men and women who may be interested in pursuing future careers within the design/build industry.