Our Lady of Belen Chapel – "The most significant construction project in Belen's history."
There are projects that inspired you and have had a lasting impact on our community for years to come.
– Guillermo García-Tuñon, VP & Sr. Director at Lemartec Corporation, a MasTec company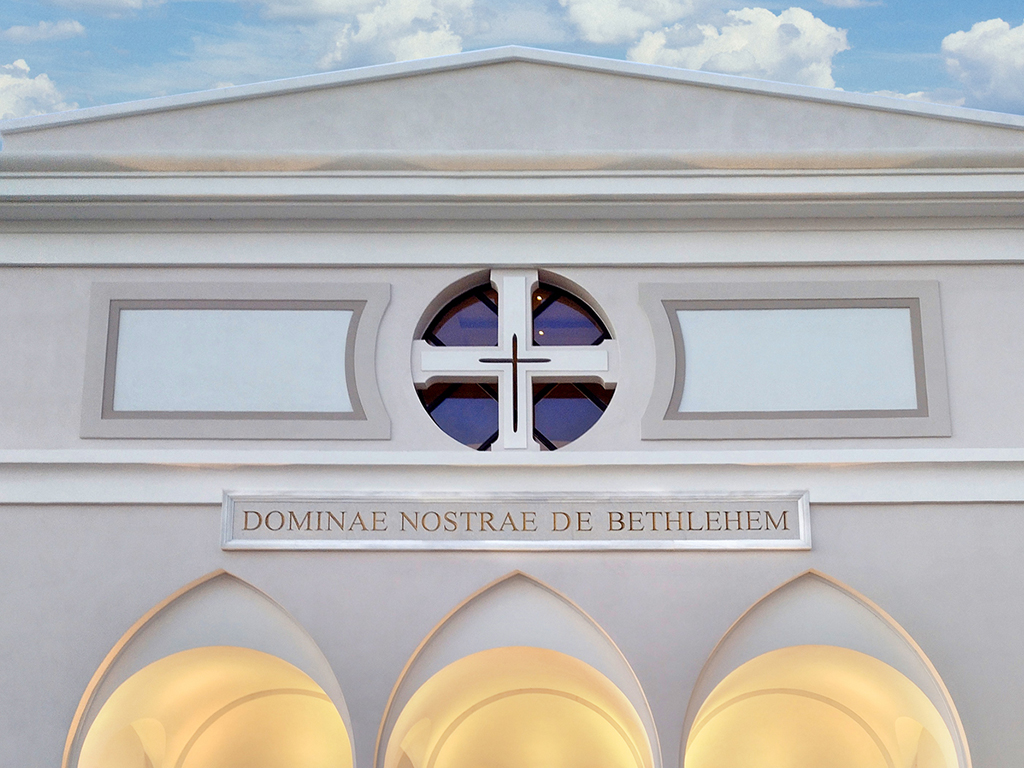 This impressive and awe-inspiring structure has long been in the works for Belén Jesuit Preparatory School. Since 1961, when the Jesuit priests fled Cuba and made their way to Miami to rebuild their school, the construction of a chapel worthy of the Belén Jesuit tradition has been desired. After much work and with the collaboration of many generous individuals, construction is finally complete.
There are many people who must be thanked for this work. This is a primordial legacy project for everybody involved, including the Belén School administration and staff led by Fr. Willie. Architect Jorge Hernández '74 designed the sacred space and has long considered it to be a highlight of his prestigious career.
For its construction, there is no doubt that the Lemartec Family and the García-Tuñón Family with five generations being a part of the Belén community (starting with the Class of 1896), needed to be a part of this legacy. The Lemartec team on site was led by Carlos Padron whose personal commitment and dedication to this project cannot be overstated. Subcontractors and materialmen (many of them Belén and Jesuit alumni) have contributed to the successful completion of this beautiful project. Last, but not least, this would not be possible without all the donors and benefactors that have so generously contributed for this dream to become a reality.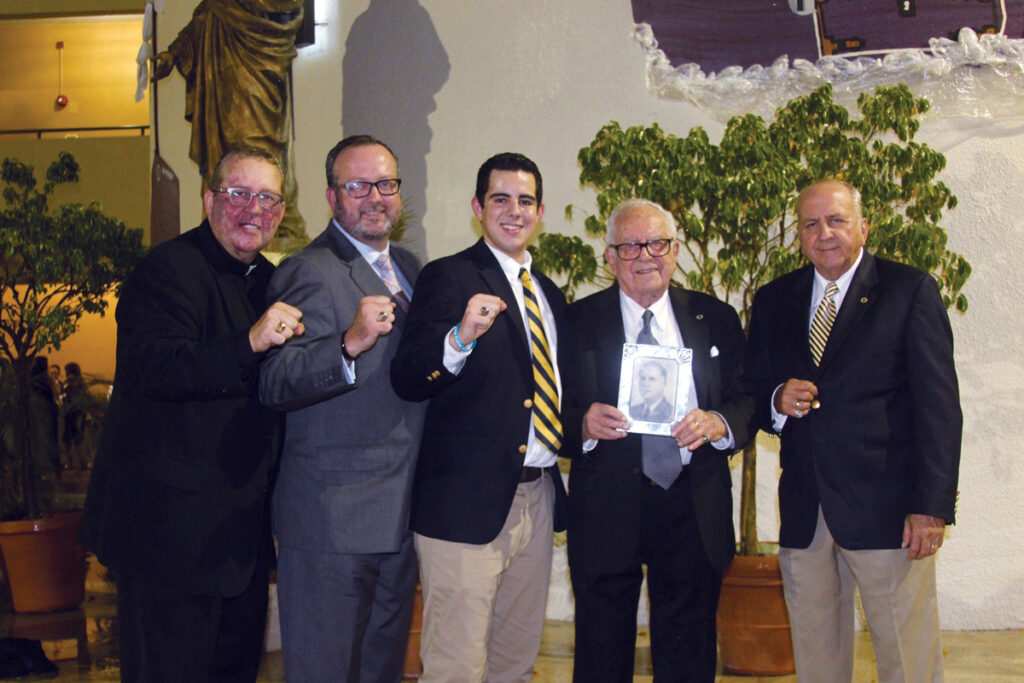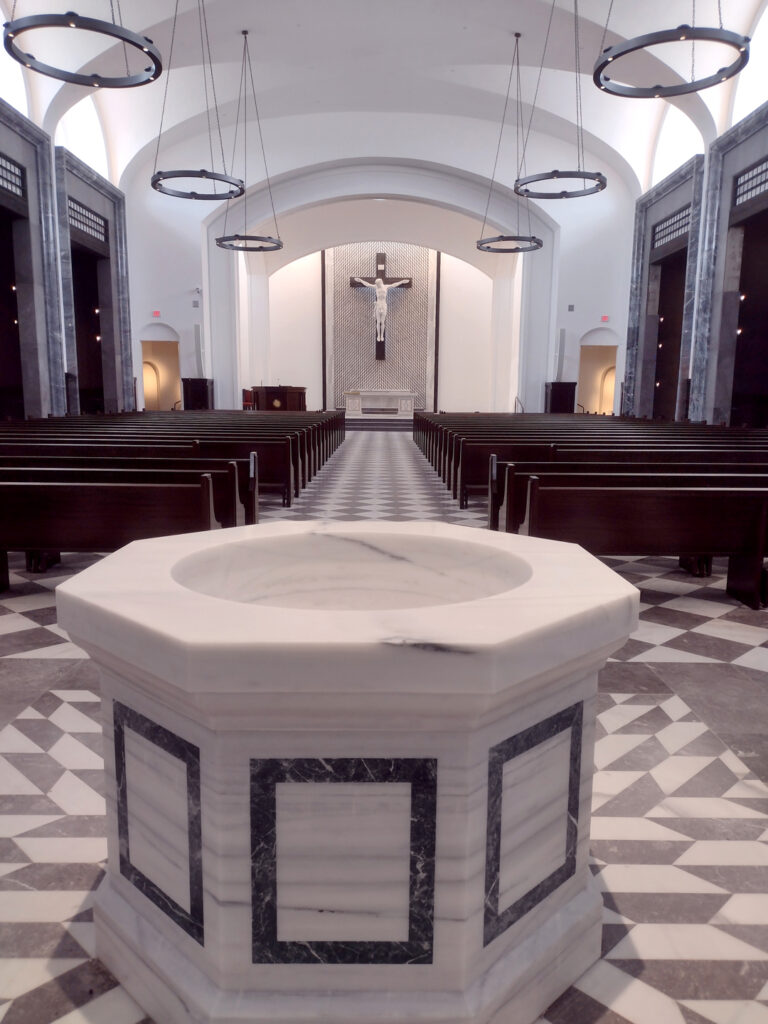 This much-anticipated sanctuary will witness many weddings, baptisms, and other events that will enhance the well-known bond of all the Belén alumni and their families.
This significant landmark will impact the lives of generations to come.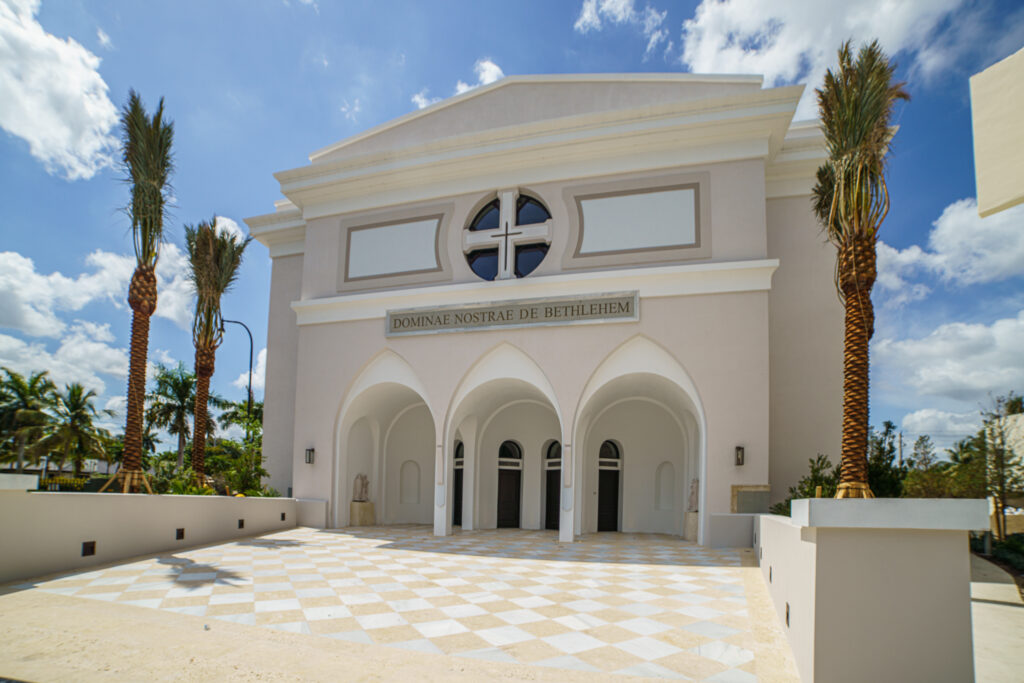 —
A special dedication mass was conducted on May 1, 2022, by the Most. Rev. Thomas Wenski, Archbishop of Miami.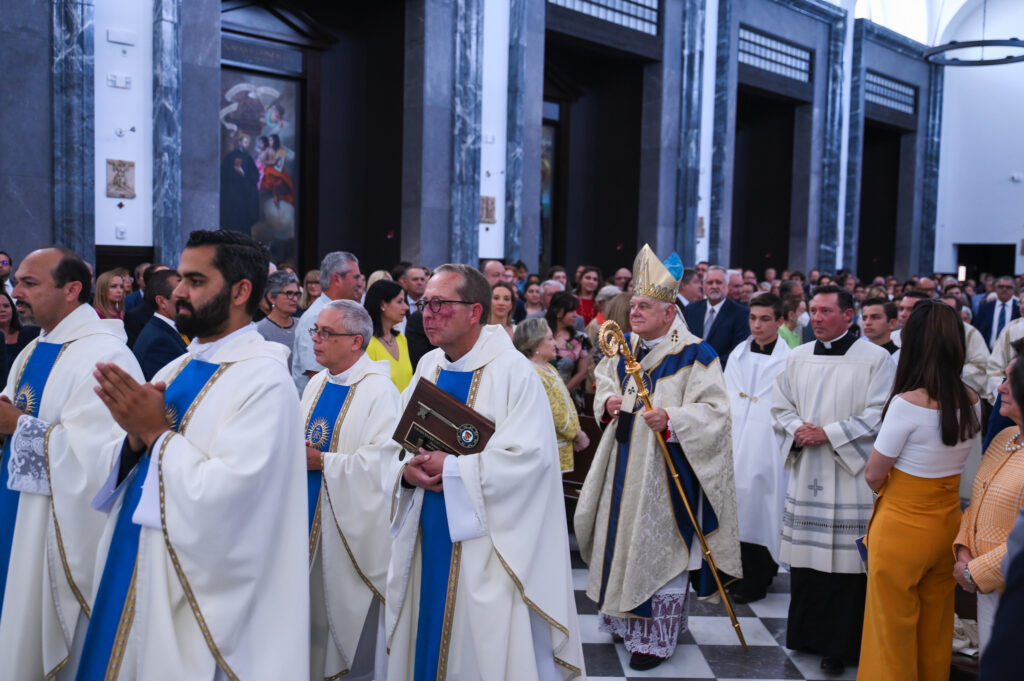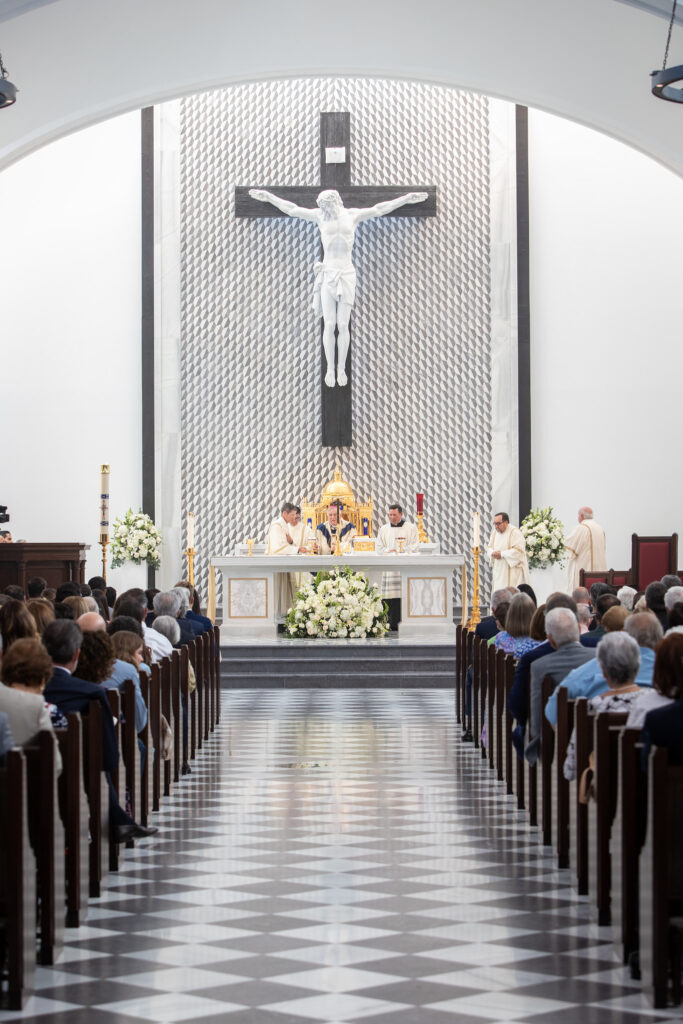 "The Our Lady of Belen Chapel is a clear expression of the promise made to every parent of the school that we are a Catholic, Jesuit school above all else. We strive for our students to become good Catholic-Jesuit men of faith who will actively contribute to the community. As such, it is without a doubt that the most significant construction project in Belen's history in Miami is the Our Lady of Belen Chapel." said, Fr. Willie.
Click here to see the photo album courtesy of Belen Jesuit Preparatory School.
Click here for the full article on the dedication mass.